Last updated: May 3, 2010
Visits: 558

From: May 3, 2010
Last login: Jun/23/2010, 8:53pm
User level: Administrador del foro

Number of messages: 6
Percentage of messages over the total: 4.48%

Birthday: May 3
Age: 17 Years
Gender:

Man
Country:
Spain
Priv. messages: Send a private message to the user

Last topics published by SoG_Administrador:


Rules´ subforum

Tienes dudas de como funciona el juego? este es tu sitio...

Normas del foro

Presentaciones

Users's signature:
There is no defined signature
User's photo: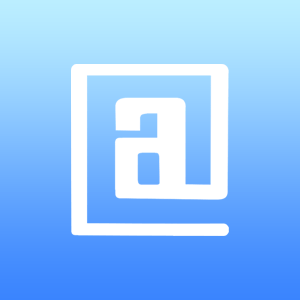 Board avatar:
Specific avatar for this board